23 marca 2023   |   March 23, 2023 We apologize for a brief technical issue at about 21 min mark in this recording. To nagranie będzie dostępne...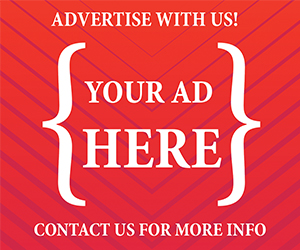 Krystyna and Jarek Deminet placed a wreath dedicated by Polish American Congress at the grave of Prime Minister Jan Olszewski.
(source: https://www.lifesitenews.com/blogs/anti-polish-hatred-should-have-no-place-in-american-media) WARSAW, Poland, February 14, 2019 (LifeSiteNews) ― I woke up this morning to discover that MSNBC reporter Andrea Mitchell who at 72 is...